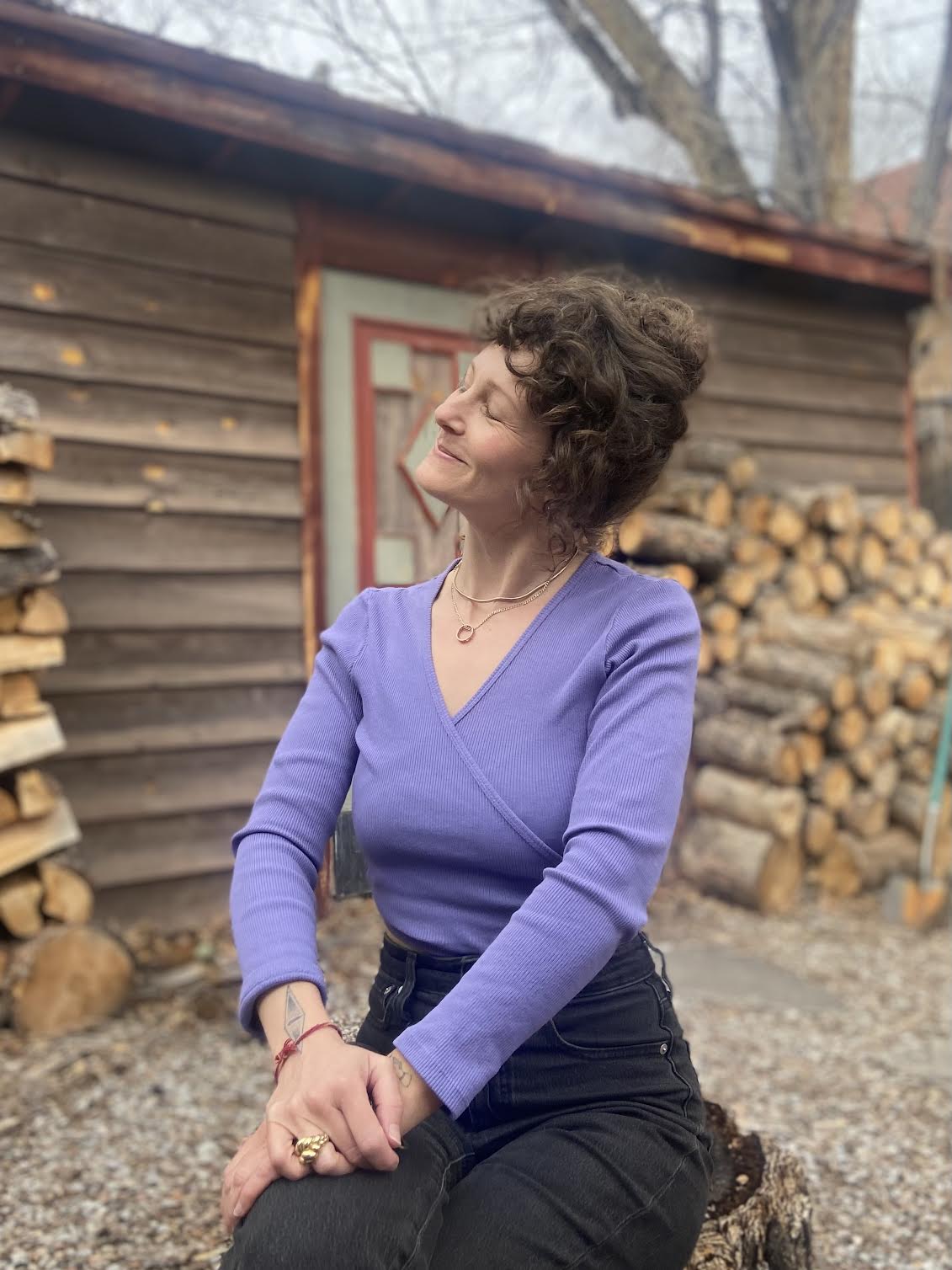 Meet the Maker
Blue Blue Driver is the creative energy behind June Cream, a Santa Fe New Mexico based jeweler, stone setter, and hand-engraver. For inspiration, June gathers memories and moments from the most personal and sentimental times in our lives and transforms them into bold everyday adornments. June's pursuit is to make jewelry that will be worn for a lifetime and passed down. Jewelry that represents our familial histories, our accomplishments, our children, the people and places we love the most, and the values that we hold closest to us every day.
Process

Each piece of blue blue driver jewelry is meticulously made with loving care and attention in June's Santa Fe studio. She specializes in made-to-order, hand engraved signet rings that are uniquely personal and meaningful to the wearer. Each piece is made to last a lifetime and beyond. June is dedicated to creating each piece with expert craftsmanship, attention to detail, and heirloom quality.

Ethos

June's core belief is to do no harm. Whenever possible she works with recycled metals and conflict free or recycled stones. June is committed to ethical, environmentally friendly materials and studio practices, and only works with industry suppliers who hold the same standards.

Background

June has always been an artist. Since she was a child she was making art out of any materials she had on hand. She drew, painted, crafted, sculpted, and grew into adulthood making music and art inspired by childhood. Finally, inspired by her grandmother's wedding ring and finding herself so fascinated by the idea of rings and why we wear them, she took her first metalsmithing class and was immediately hooked. Since then she's worked tirelessly to learn all she could by taking classes, working in the jewelry industry and spending as much time as she could experimenting in her home studio.